Industrial/Commercial/Residential.
The weather change spectrum of North America is very wide. Winters are long and very cold bringing more Snow. Springs are rainy & muddy. Summers are dusty and Falls mean falling leaves. All these Snow, mud, dirt and dust comes inside the home with our shoes if a proper door mat is not used. Boot Scraper mats designed for wipe them at your entrance. The extensive weather resistant resilient nature of the Coco fiber brush them all and the unique spiral construction gives the maximum brushing effect and quick evaporation of moisture. The wide size range make them fit to any entrance and the attractive designs are an ideal home décor grabbing the attention of your visitor.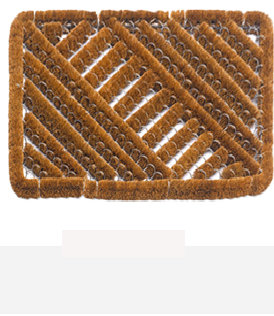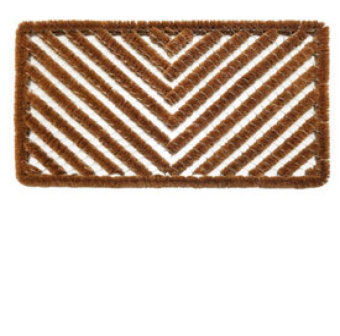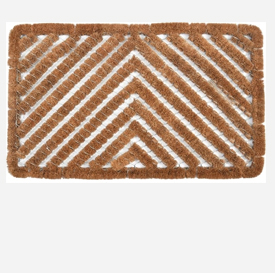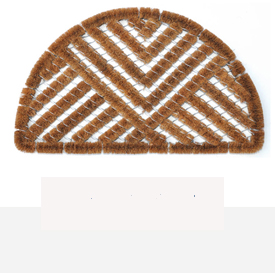 HIGHLIGHTS
Products More Info....